Do You Feel It's Time to Move Your Servers to a Data Center?
Free up time for your most important work.
By letting our expert technicians manage your servers environment, whilst keeping your services online.
It's frustrating to have to drop what you are doing to investigate a problem with a server. Especially when you are offsite or in the middle of other work.
With colocation you have more time for your most important work, whether thats working with customers directly or building new systems.
Wouldn't it be easier if you didn't have to worry about your server's Network, Power, and Cooling?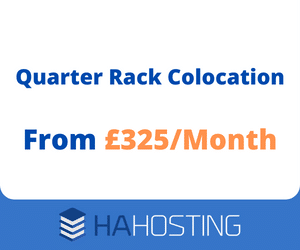 Quarter Rack Colocation That is Reliable & Secure
Secure, Lockable Quarter Rack
Remote reboot from control panel
Clean UPS Power, Optional B Feed
8 IPv4 addresses, more available.
1Gbit/s Network Port

100Mb Unlimited Bandwidth

Fully Managed Firewall

Site to Site and 5 User Dial-In VPN

3 Amps or 504 kWh of Power included
Remote Hands
24/7 Secure Access
Emergency Out of Hours Support Available
Secure Colocation Data Centre
Access Control, CCTV, Alarms
Annual Contract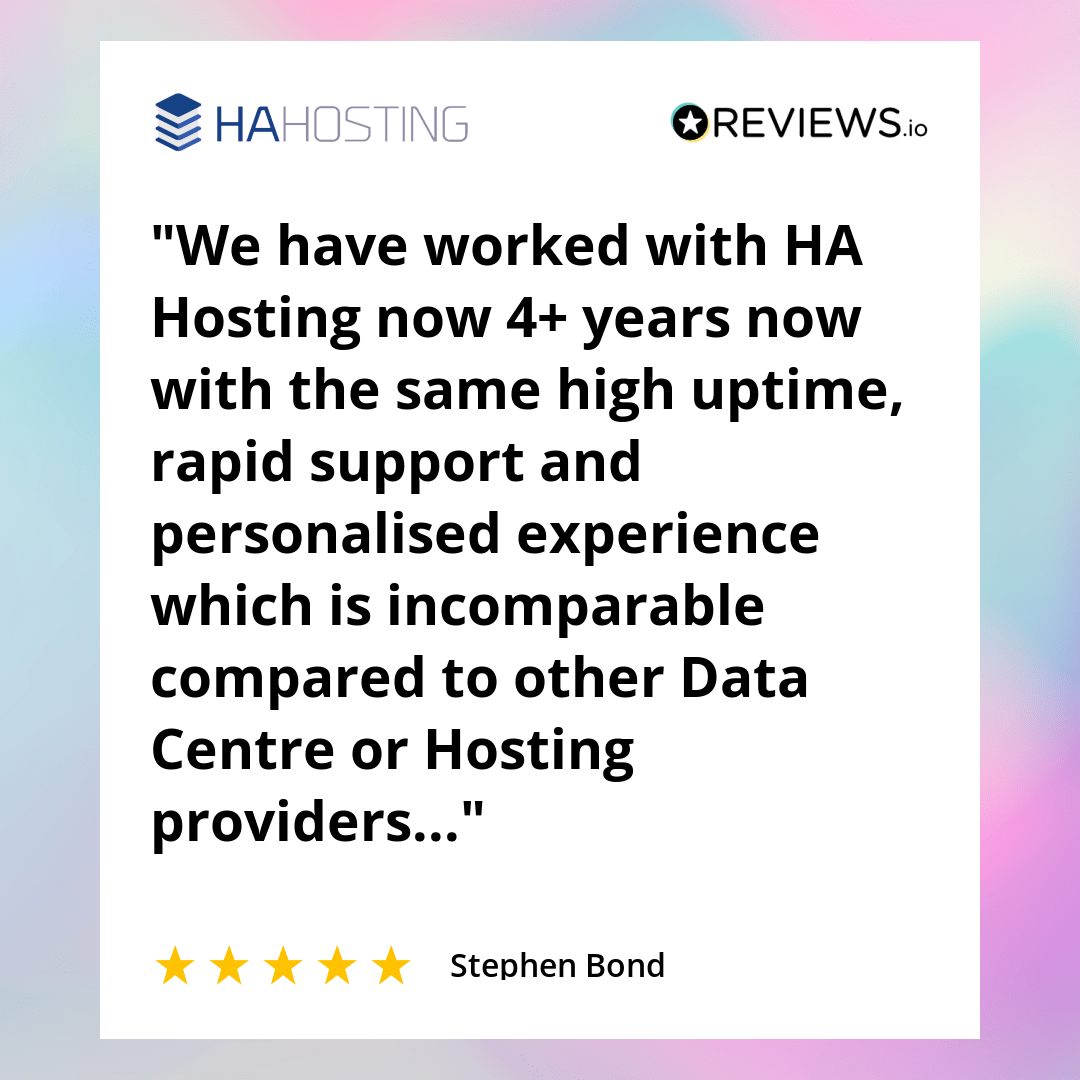 All Backed By a Friendly and Experienced Team That Are There To Look Adter You
Use Our Advanced Control Panel
On our client portal, you have access to various information and functions to help you best manage your colocation.
This includes:
Service Details - Basic details of when the service started, due dates, billing cycle, etc.
Manage IP Addresses - Gives you details of your IPs, network, VLAN ID, Description or label for each IP, and access to Reverse DNS entry.
Upgrade/ Downgrade - You can easily upgrade most aspects of your service, such as power, IPs or even adding more servers to your colocation.
PDU Reboots - Remotely reboot PDUs
Contracts - Review the details of your contract for your service.
Add Extras - Add low power device or a managed firewall to your server
All Included in the Price
As you know electricity is getting more and more expensive, so we want to reward people with the most efficient servers by charging them less. To do this we charge for the power that you use.
The power that we charge for includes electricity.
CoolingPowering Coolers
Cooler maintenance
Generator fuel
Ongoing maintenance
UPS (Uninterruptible Power Supplies)10% loss through the UPS
UPS maintenance
Battery replacement.
PDUs (Power Distribution Units)
Optional A/B Power
We found that a typical Quarter Rack uses between 3 and 4 Amps. This will vary depending on how many servers you have
Imagine Not Having to Worry About Your Server's environment, so you can just focus on your everyday tasks.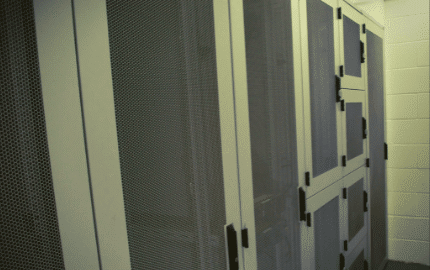 Configure Your Secure & Reliable Quarter Rack Colocation Now
Click the button below to get started with your Quarter Rack Colocation config. Tailor it to suit your server's needs.