How We Made Our WordPress 10x Faster!
A slow website can bring a long a lot of adverse effects that can be detrimental to businesses. Not only is the visitor experience is impacted, which can drive potential customers away, but the user's experience in the back end is negatively impacted too.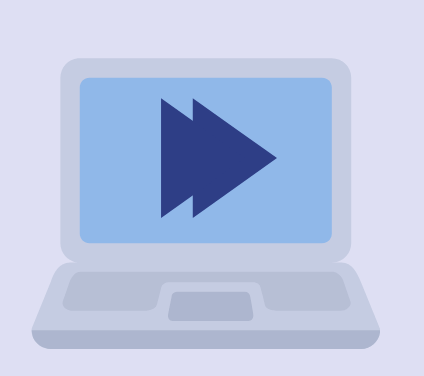 This is an example about how we used own service to improve our own website.
Being a hosting company means we know the importance of a fast site.
We wanted to demonstrate that the quality of service was good enough for us, before customers trusted their WordPress site with us.
The service is our 'Fast WordPress Hosting' which can help to greatly speed up your WordPress site.
The benefits we saw from this was a site speed was 10x faster - and we like to think our site before was already pretty good!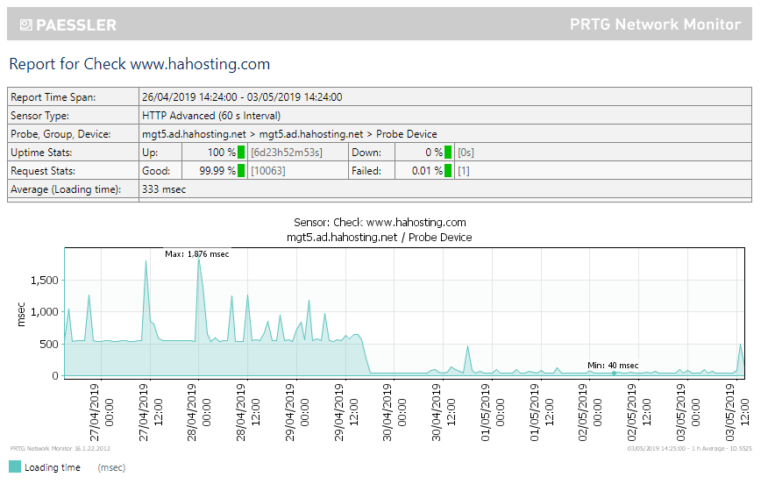 As you can see from the data in the report above, once we moved the HA Hosting website onto the new hosting platform, it's average loading time speed dropped from 500 msec to 50 msec – a 10x Faster Result.
This has remained consistent since the transition to the new hosting. The difference in speed in both the front end and back end is very noticeable – making a significant difference to the time it takes to load webpages on our site.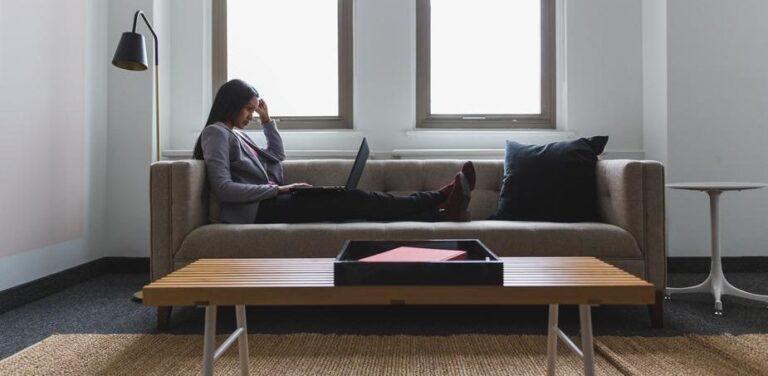 Having a slow website in this day and age can be a detriment to your business. Apart from minor fixes it can be tricky to get a fast site without either paying a lot or it taking up a lot of your time.
We wanted to create a solution that could help both people and businesses, so that they could use what would essentially be a 'easy fix' to having a slow website.
The two main questions we wanted to address were:
Is it an easy process?
Is it an Effective Solution?
We developed a service which could allow for that and after initial testing the results looked positive.
However, we believe in a 'practice what you preach' mindset. If it's not good enough for us, a hosting company who is expected to have a fast website, then it isn't good enough for anyone else either. Because of this we committed to our own service and migrated our own site to this new hosting platform.
Our new hosting platform is what we are calling 'Fast WordPress Hosting'. It's based on VPS (Virtual Private Server) technology, which essentially gives us and you much more flexibility with allocating storage, cpu, RAM etc.
Using this and our infrastructure at our Data Centre we can create a platform which can host a WordPress site very effectively. As it's specially made for WordPress and as that is it's only function it can perform much faster than a standard VPS-based hosting. The trade off for this is that it can only be used for a single WordPress site.
Think of it like a 'Master of One' - rather than a 'Jack of All Trades'.
After migrating out site to our new hosting we saw an immediate and substantial difference in speeds. Seeing a huge improvement in load times, with the average result being 10x faster than before. As mentioned earlier, we like to think previously our website was pretty fast to load – important for a hosting company!
Jaffa, our Data Guard Dog, seems to be pretty happy with the result too!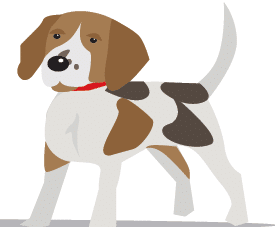 Quickly for those who don't know, 'msec' stands for milliseconds. So, a result of 50 msec would mean a load time of 0.05 seconds. If we could achieve this it would be amazing, but loading webpages takes other factors into consideration such as:
User internet speeds
Bandwidth usage
Traffic etc.
Meaning it won't be that the exact same result. However, it does mean you have a faster 'base' to start from. It still results in a much faster website than before.
The difference in your WordPress site's speed improvement if you used this service isn't set – you could see more or less than 10x faster, it depends on your site. However, if your website is feeling sluggish you will definitely see a massive improvement!
Having a fast website can be crucial to businesses these days. If you want to know what the benefits are for having a faster website you can find a blog we wrote on it below.
You Might Find These Useful...
Is Your Website Hurting You?
Is your website slow? Read our blog on how it could be hindering your business!
Is Your Website Hurting You?
Click here to read the benefits that having a fast website can do for your business!
Fast WordPress Hosting
Got a slow website? Go to our Fast WordPress Hosting page to find out how you can speed it up!
Colocation at HA Hosting
Click here to find out how we can help speed up your WordPress site to see huge improvements!
Get in Touch!
Have a burning question you couldn't find an answer to? Or maybe you want a chat about how we can help?
Get in Touch!
Whatever it is, feel free to get in touch with us via email or phone and we'll do our best to help however we can!