Telecoms is a Great Opporunity But Has Many Risks...
Time Commitment
Fraudulent Calls
Complicated Billing
Number Porting Problems
Differing Pricing Models
Let Us Help You Get It Right First Time
Over the last three-plus years, we have been building a resilient SIP and VoIP platform. The problems we set out to overcome and make easy for you were: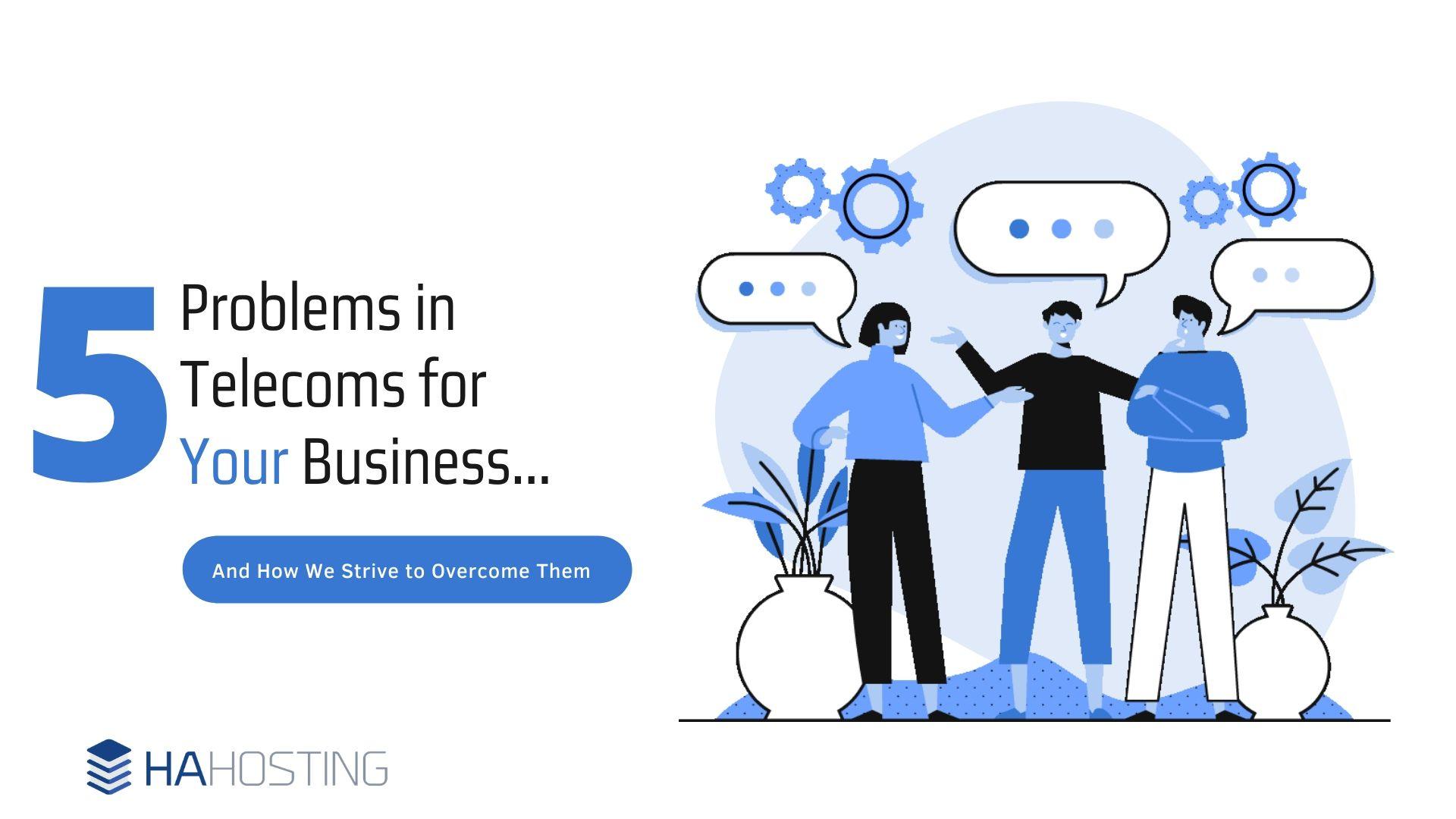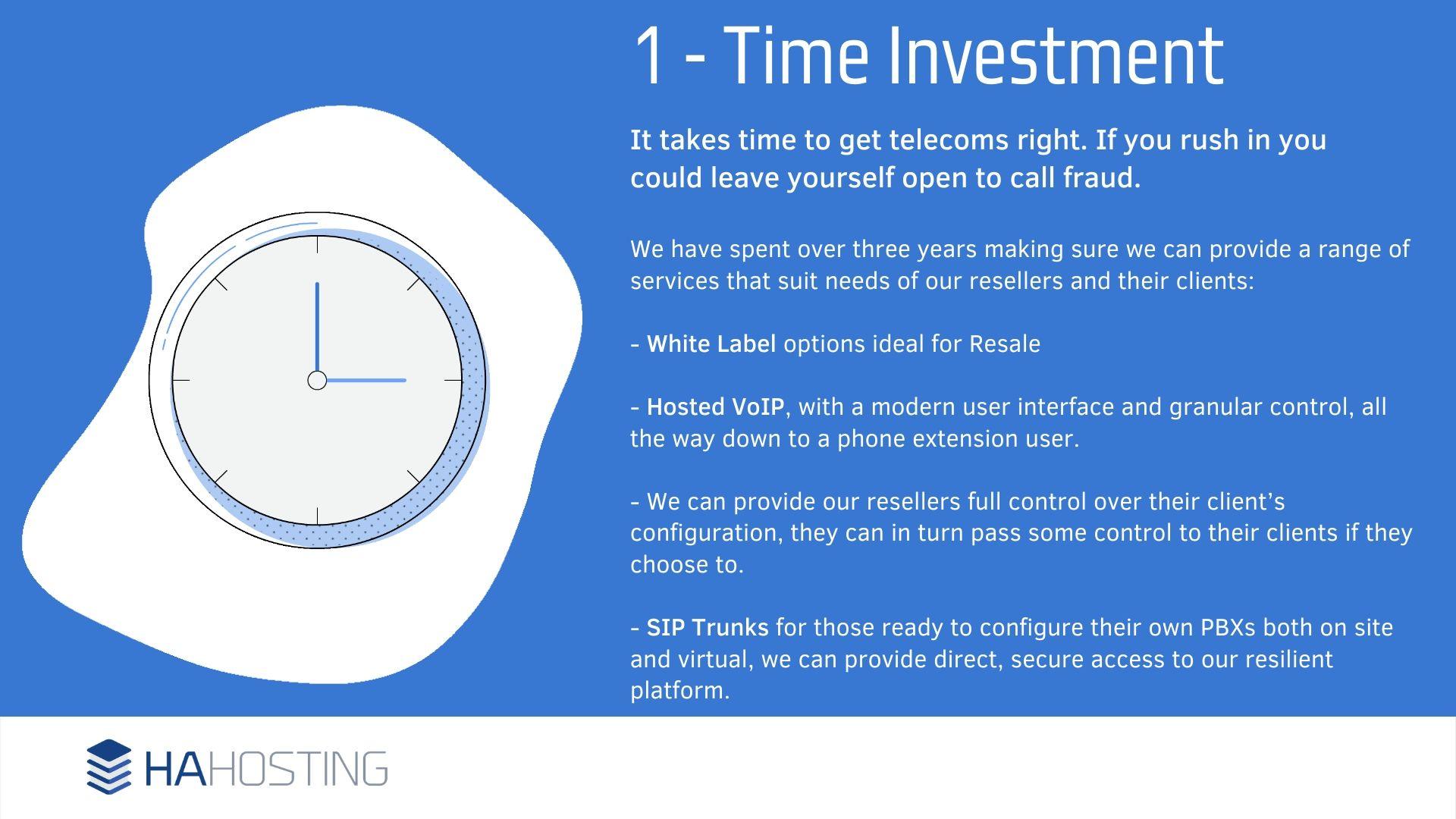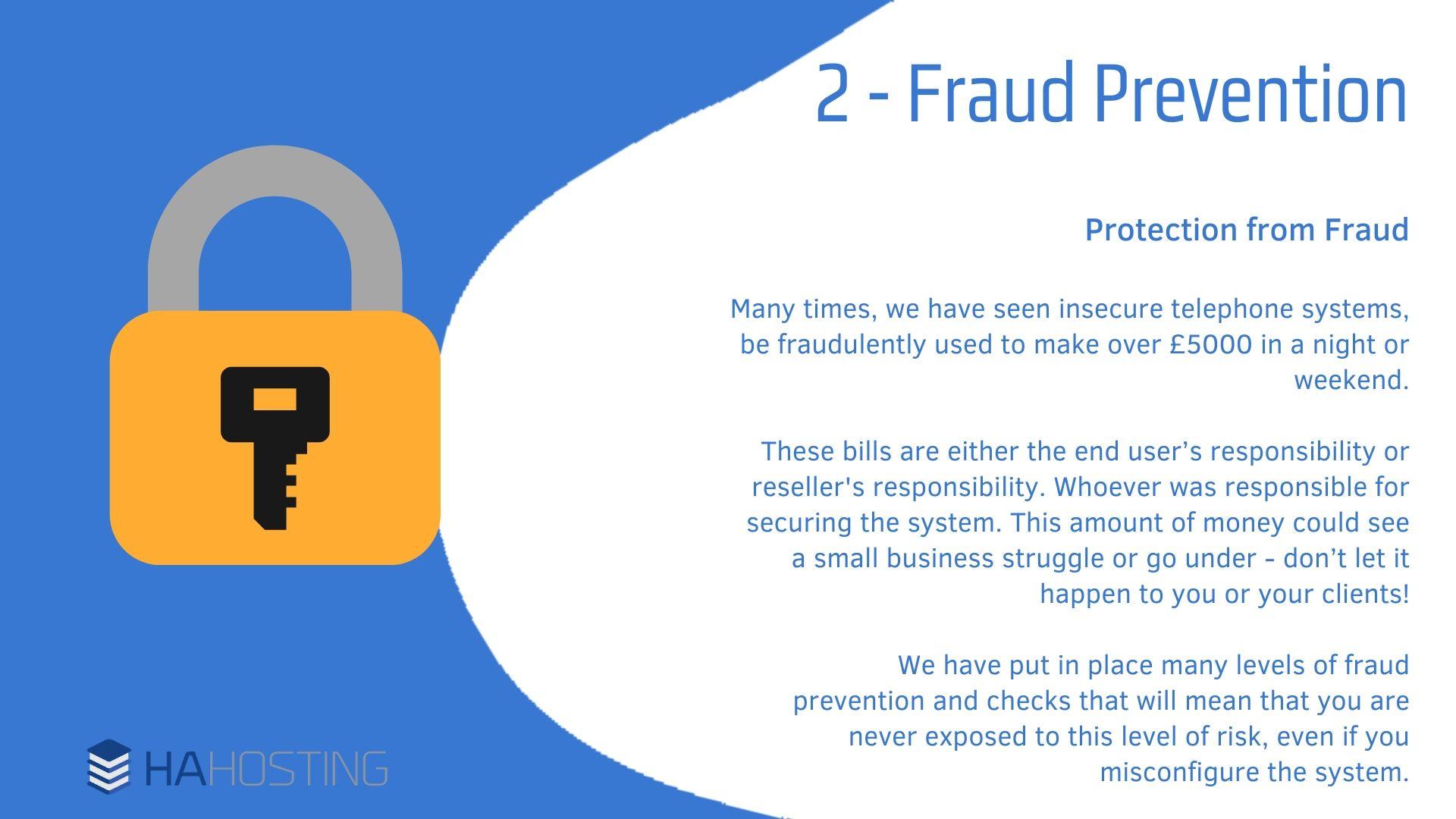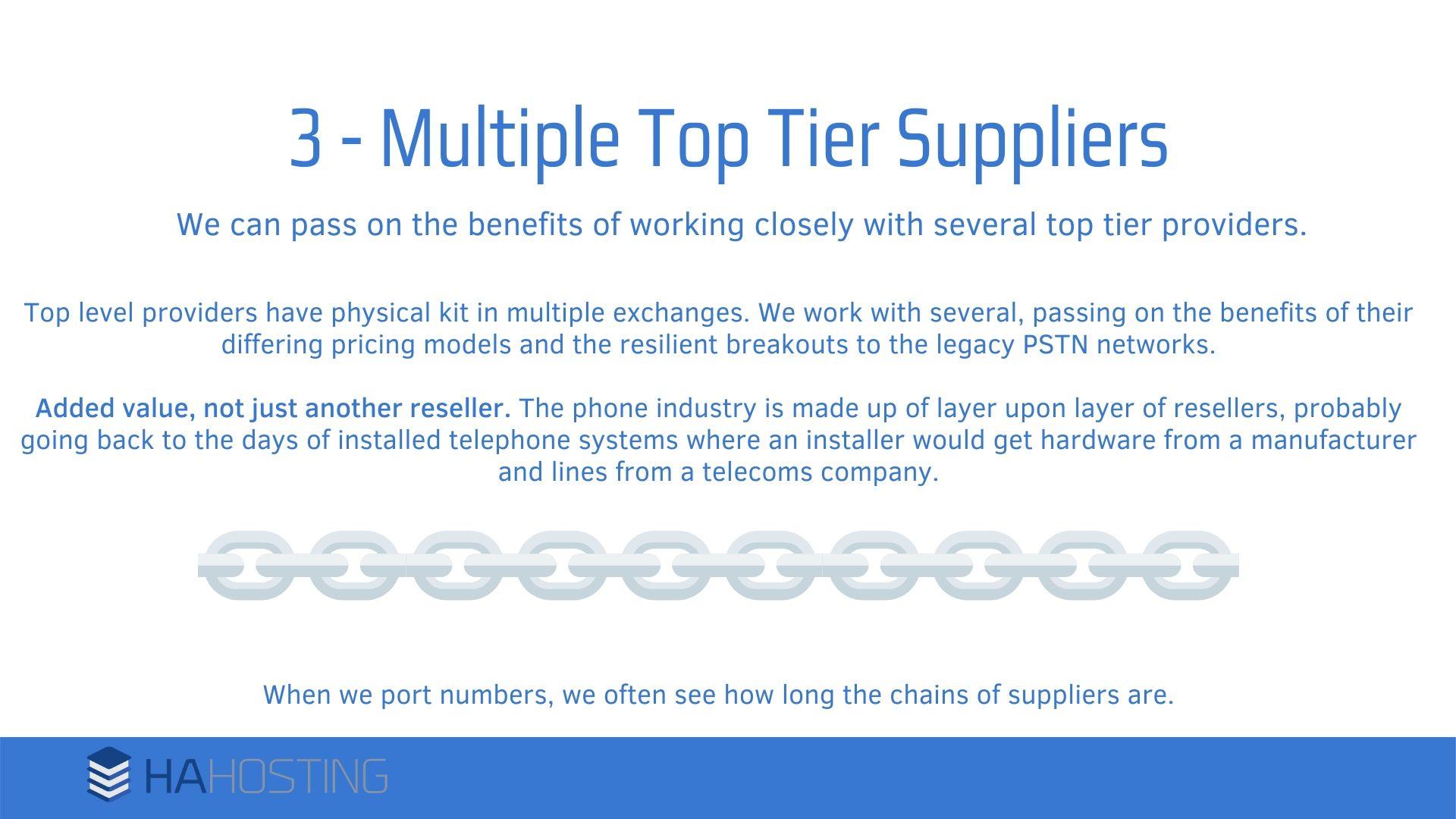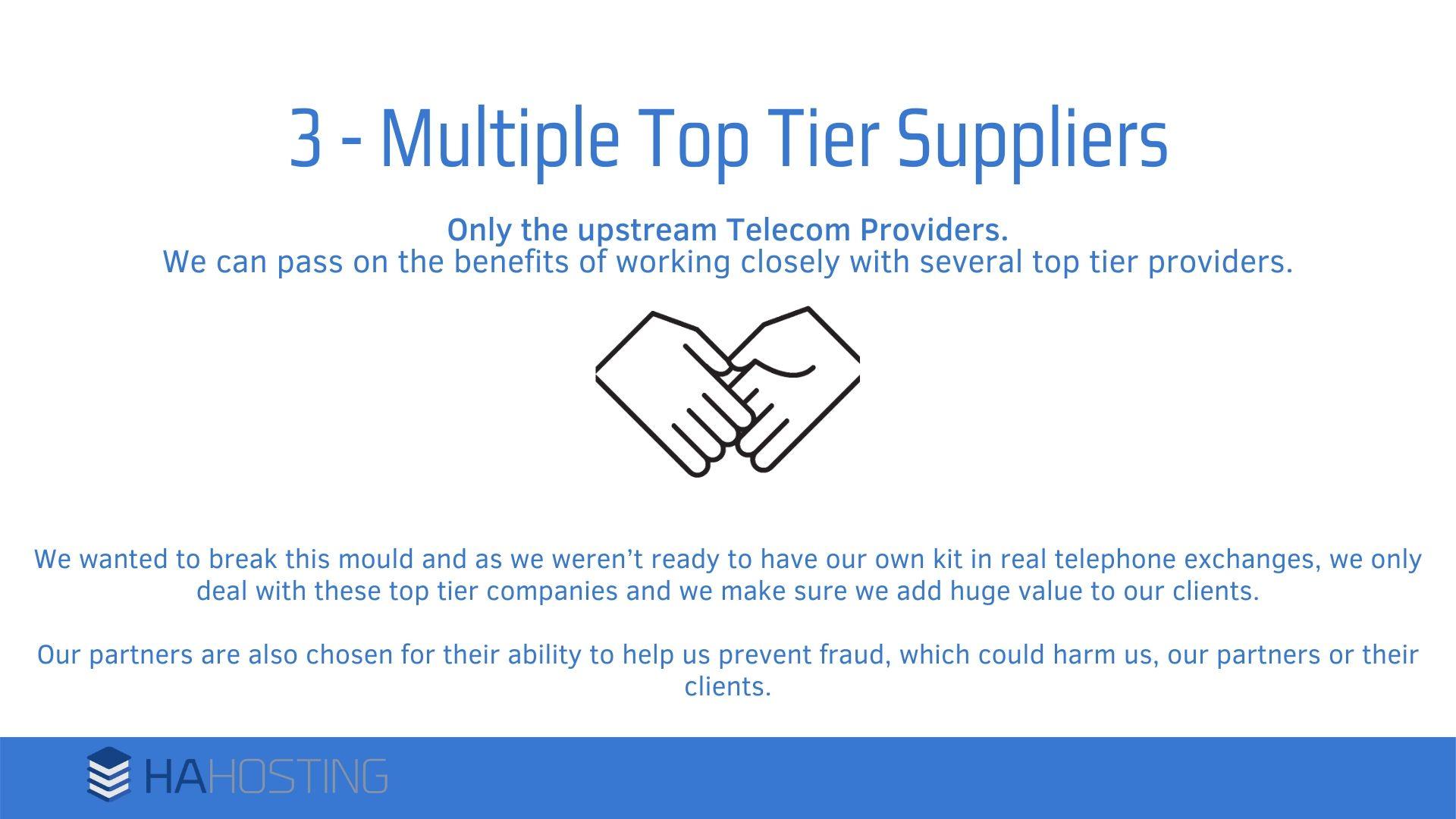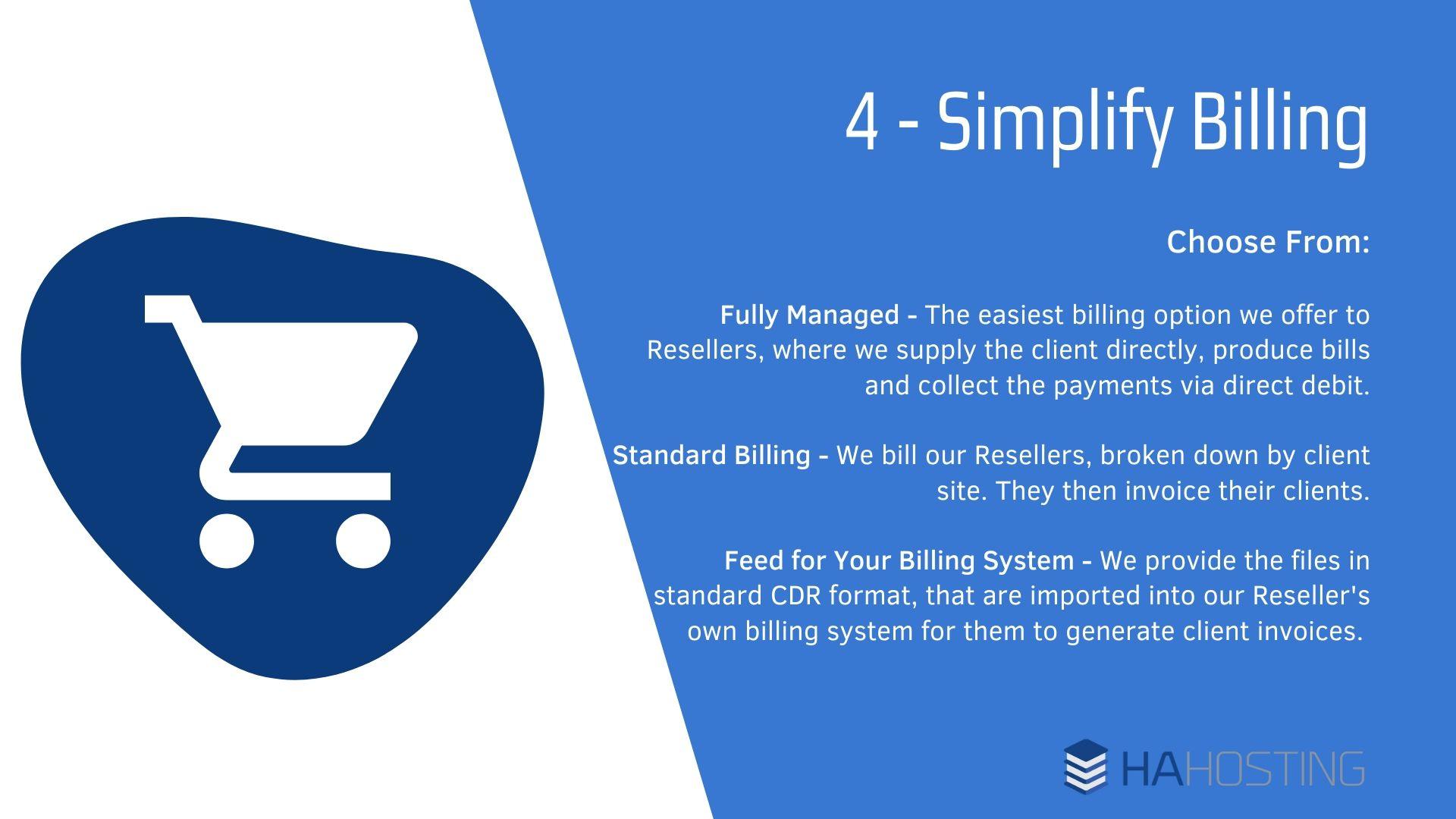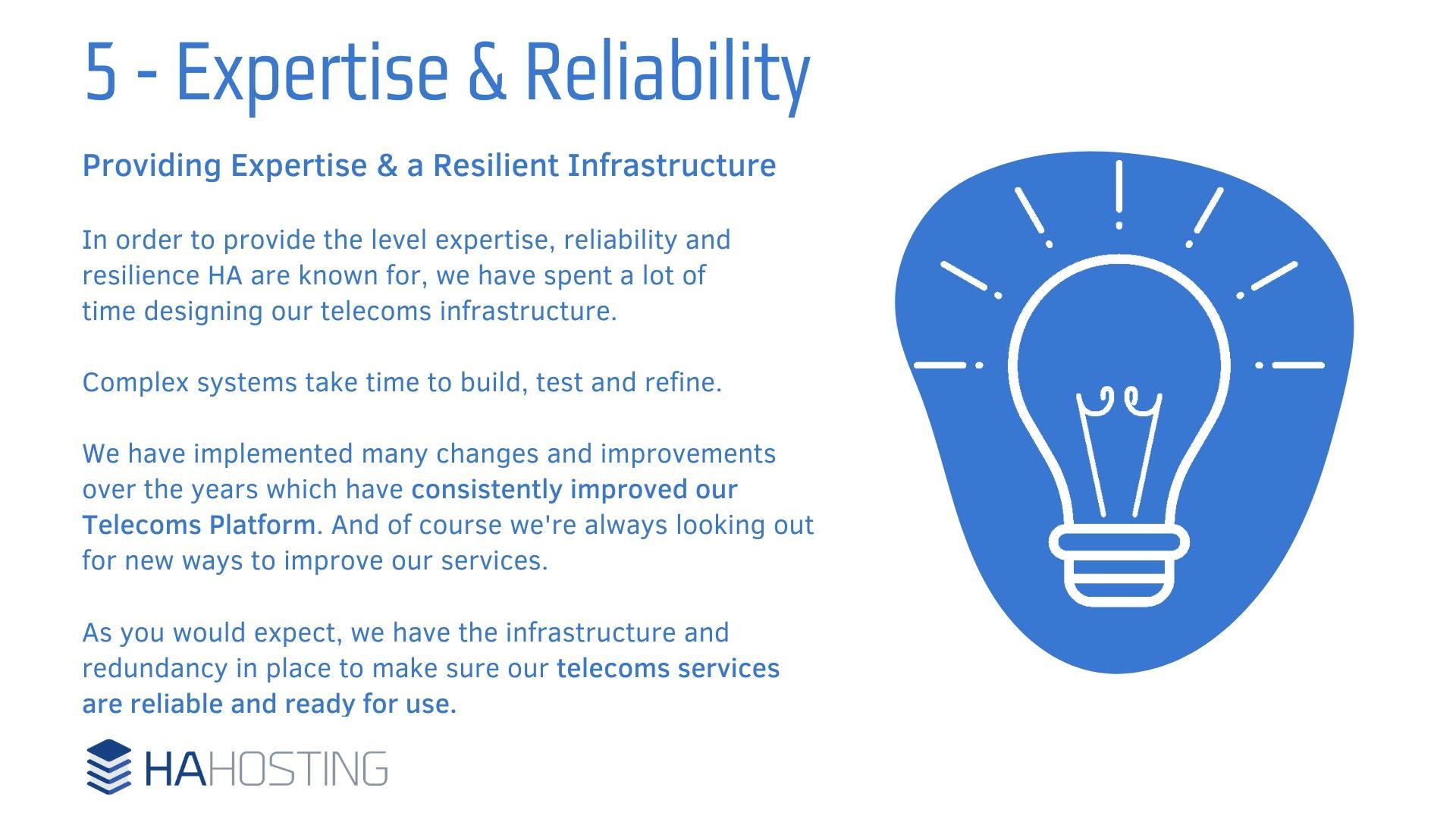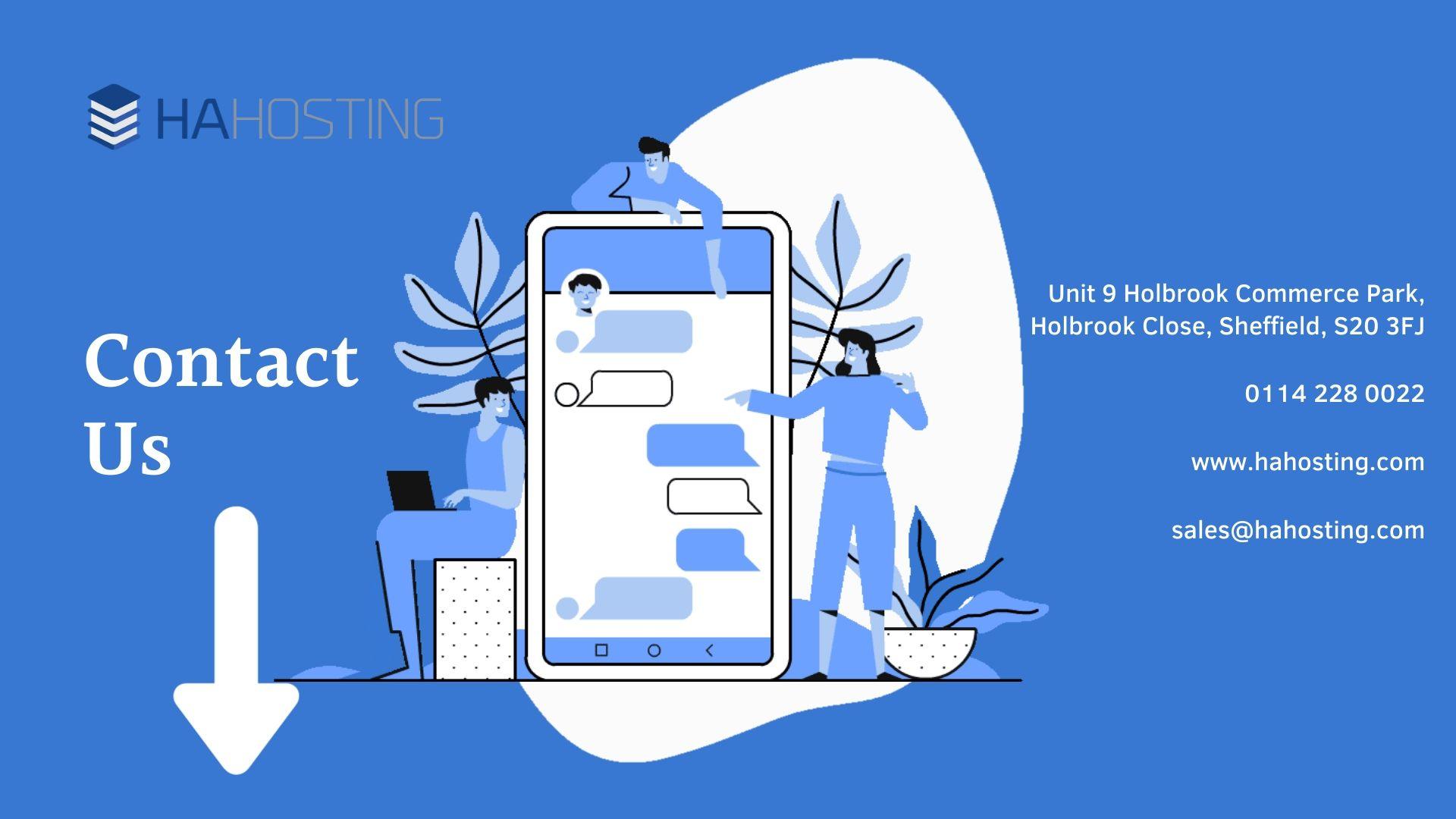 We have hard-working and dedicated technical staff who are here to make sure your experience with us runs as smooth as possible. They work with Telecom systems every day and as such have the expertise and experience to help with any issue, so don't be afraid to ask for help! 
From the very first contact I had with HA Hosting, I felt the company took its levels of customer service very seriously and went way beyond event my wildest expectations, nothing has ever been too much trouble.
We needed a very specific kind of streaming server for a valued client, and HA Hosting went above and beyond the call of duty to help us figure out the new and challenging technical requirements for the server
Need some help? Talk to us.
Have a question about our Telecoms services? Or maybe you'd like to find out more about you can benefit from becoming one of our partners.
Click the button below to send us your details so we can have a chat.