We're a Data Centre in Sheffield that is committed to helping IT service providers of all sizes, by providing a variety of hosting solutions.
We're a Sheffield based company that have been providing Virtual Servers and mix of hosted services since 2008.
We took our name from the High Availability feature of VMware back when virtualisation was in its early days because that's what we are about - Building resilient Highly Available Solutions.
We soon found that other data facilities in Sheffield at the time were not up to scratch and so we opened our own in 2009, adding colocation to our list of services. We pride ourselves on getting the technology working and when problems do arise finding a permanent solution.
The level of technology we work with means that we are best suited to working with other IT Companies who use our services to help their clients. This is often IT Service and Support companies but can also be highly technical companies that are more focussed on applications rather than servers, virtualisation or hardware.
We are always looking for new clients but also make it a priority to look after our existing one - some of our very first clients are still with us, so we know that we are doing it right.
The Sheffield Data Centre
We operate from our own Data Centre in Holbrook, Sheffield. Over the years we have designed and built much of the infrastructure ourselves over the years.
We have a close-knit team that operate in our Sheffield Data Centre. We work hard as a team to get the job done while also having a laugh.
Here at HA Hosting we're a team of hardworking people, based in our Data Centre in Sheffield, dedicated to supporting other IT Service Providers. As a small business ourselves, we know first-hand how important is to have reliable suppliers. Many of our current customers are other small businesses and IT companies, with whom we have built a reputation for reliability and technical expertise.
Supporting IT Service Providers with fast, competitive hosting.
We know how important it is to have the right hosting solution in place, so you can support your customers effectively. 
This is why we strive to provide both fast and competitive hosting solutions, tailored to your business, so you can focus on providing your customers with what you do best. 
Being a data centre, our main services are:
Colocation - Single Server to Full Racks
Online Backup
Virtual Servers/Cloud Hosting.
Wholesale VoIP & SIP
All our services are backed by an SLA (service level agreement) and are supported by a passionate and highly skilled team of engineers providing around the clock infrastructure maintenance and support. If you're unsure about what's right for you, give us a shout and we'll try our best to help you find the ideal solution for you and your business.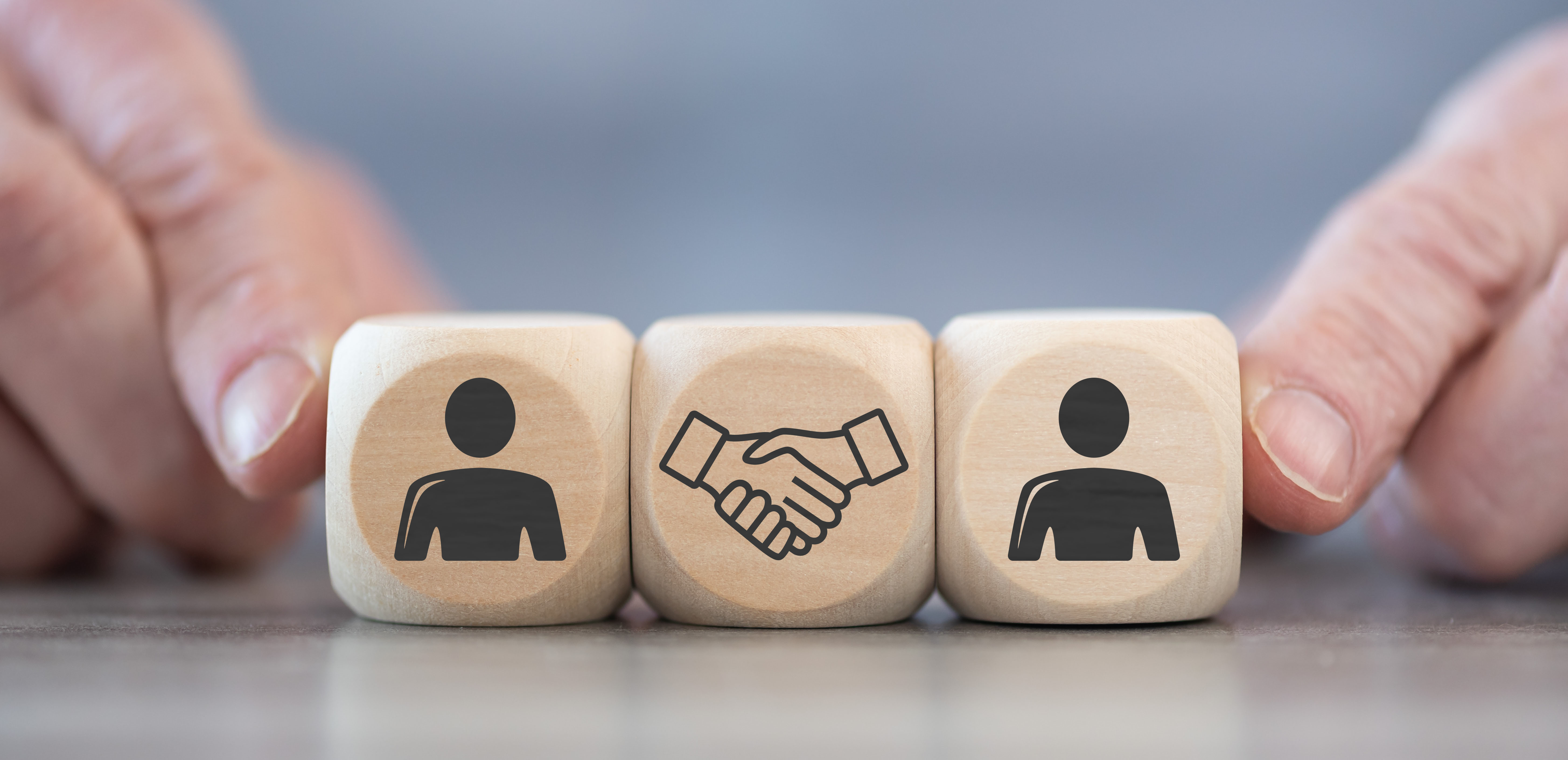 We can help you do more for your customers without you having to build the infrastructure.
Becoming a Partner with us means you can use our infrastructure and resources to support your clients -  without having to manage and support all those extra systems and infrastructure.
Interested? Click below to learn more.