Professional Windows Virtual Servers
up to 2TB Fast Disk Storage

up to 8 Public IPv4 Addresses

50GB of Backup Storage included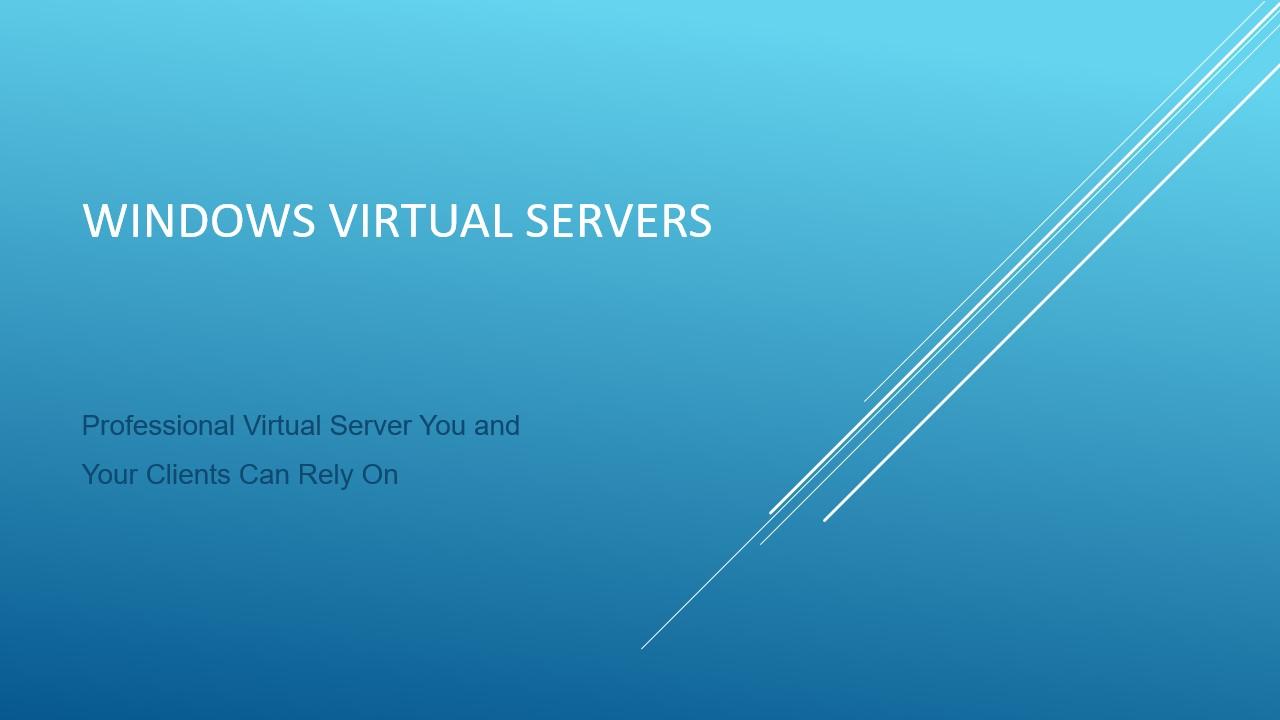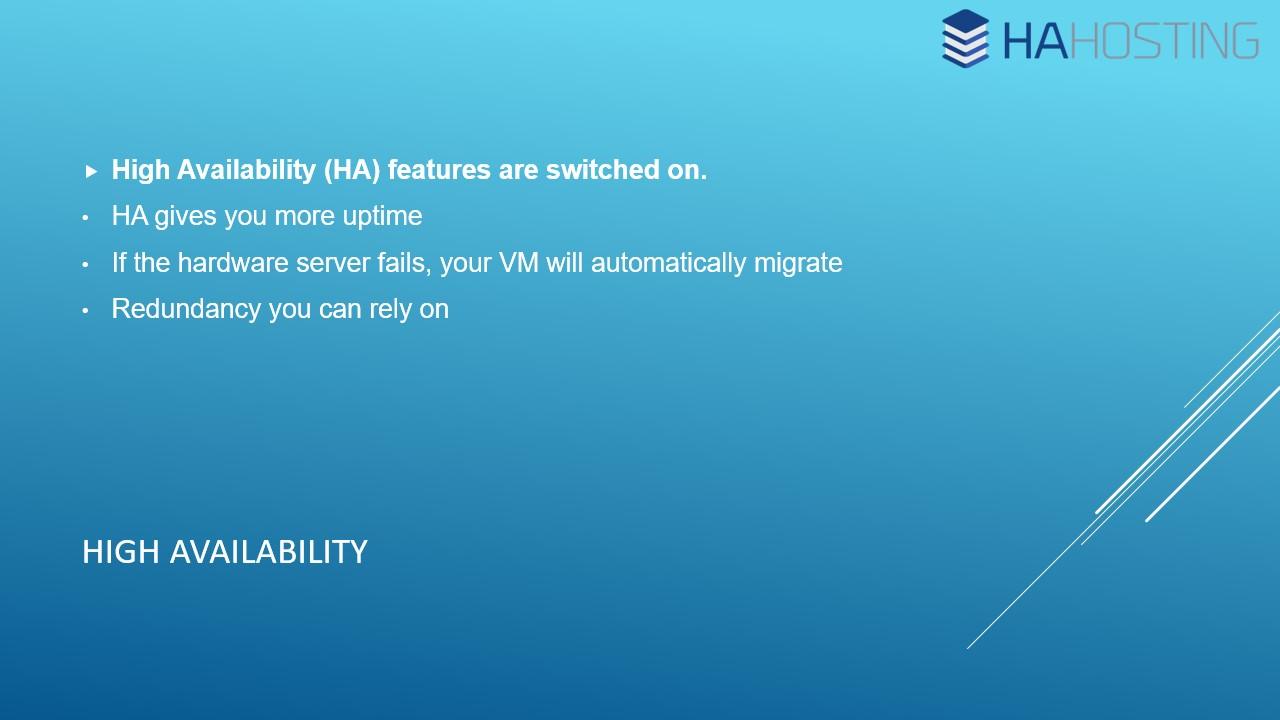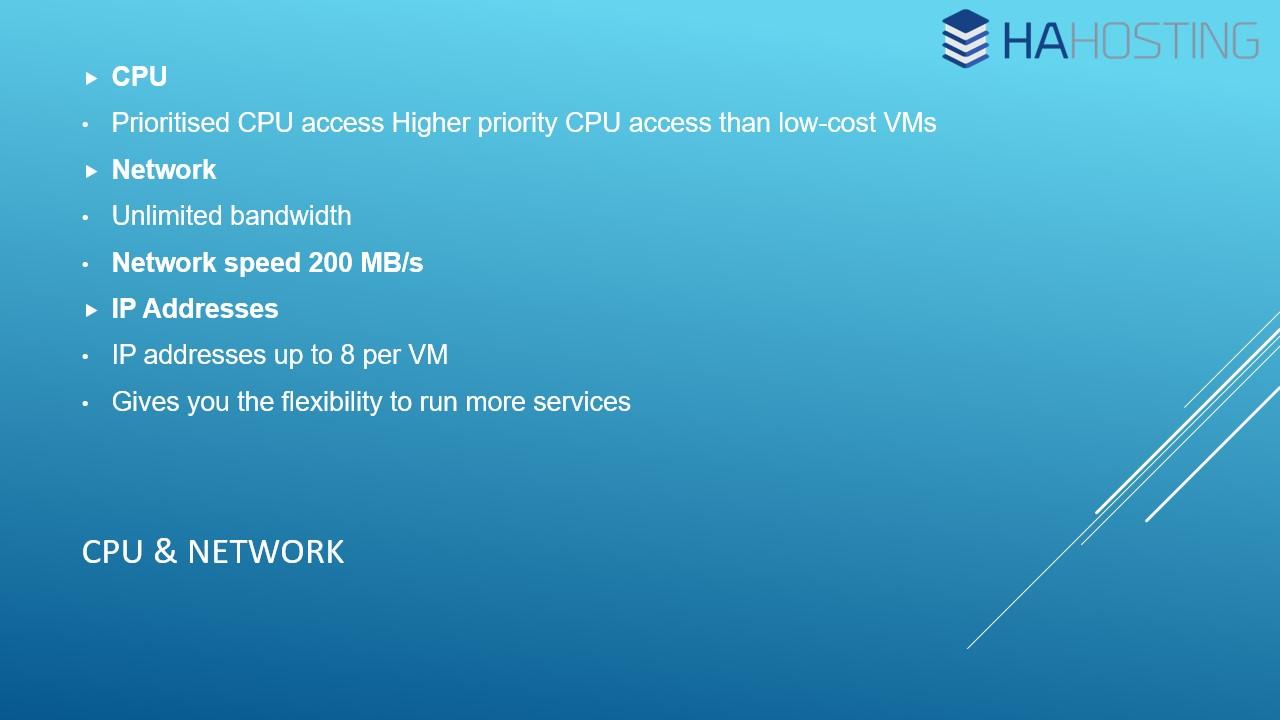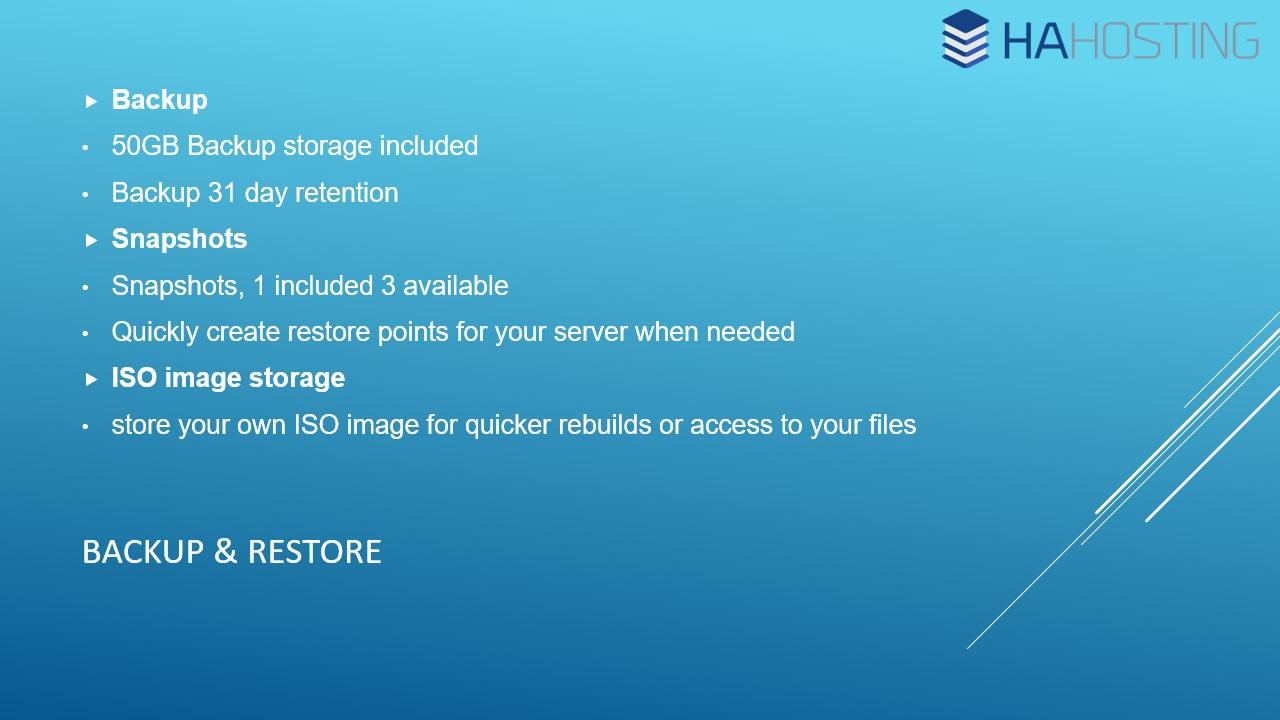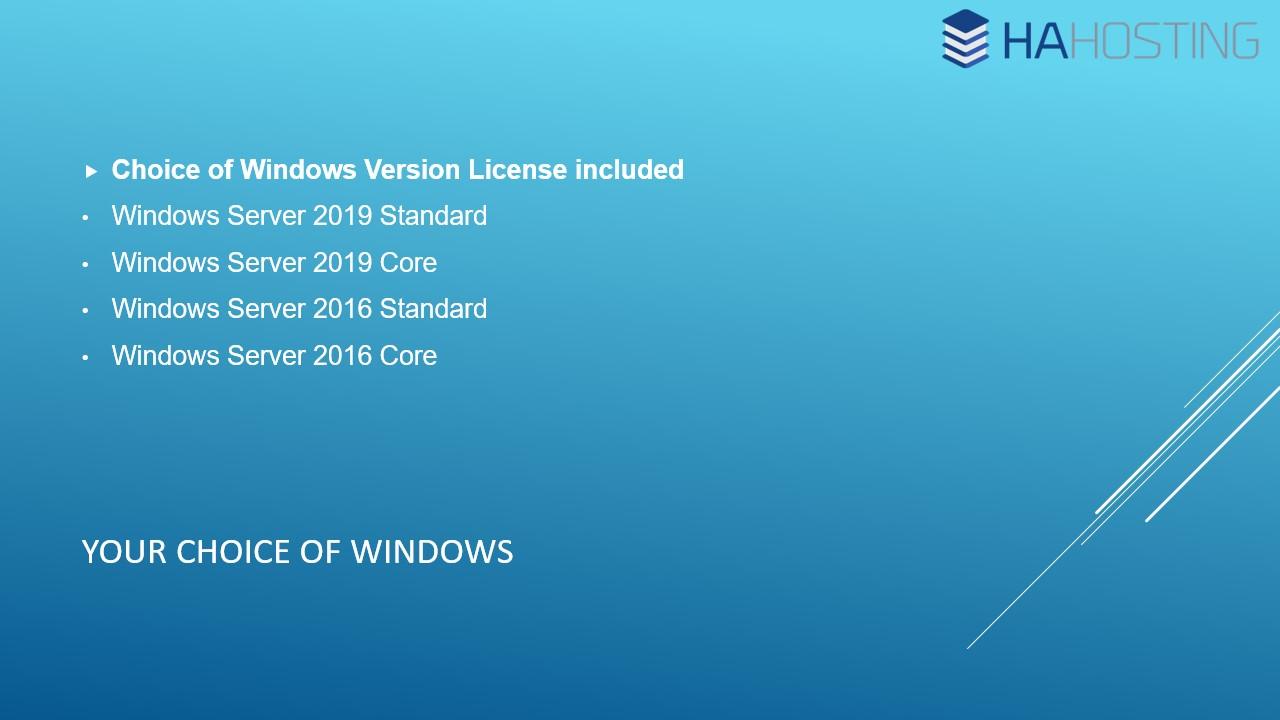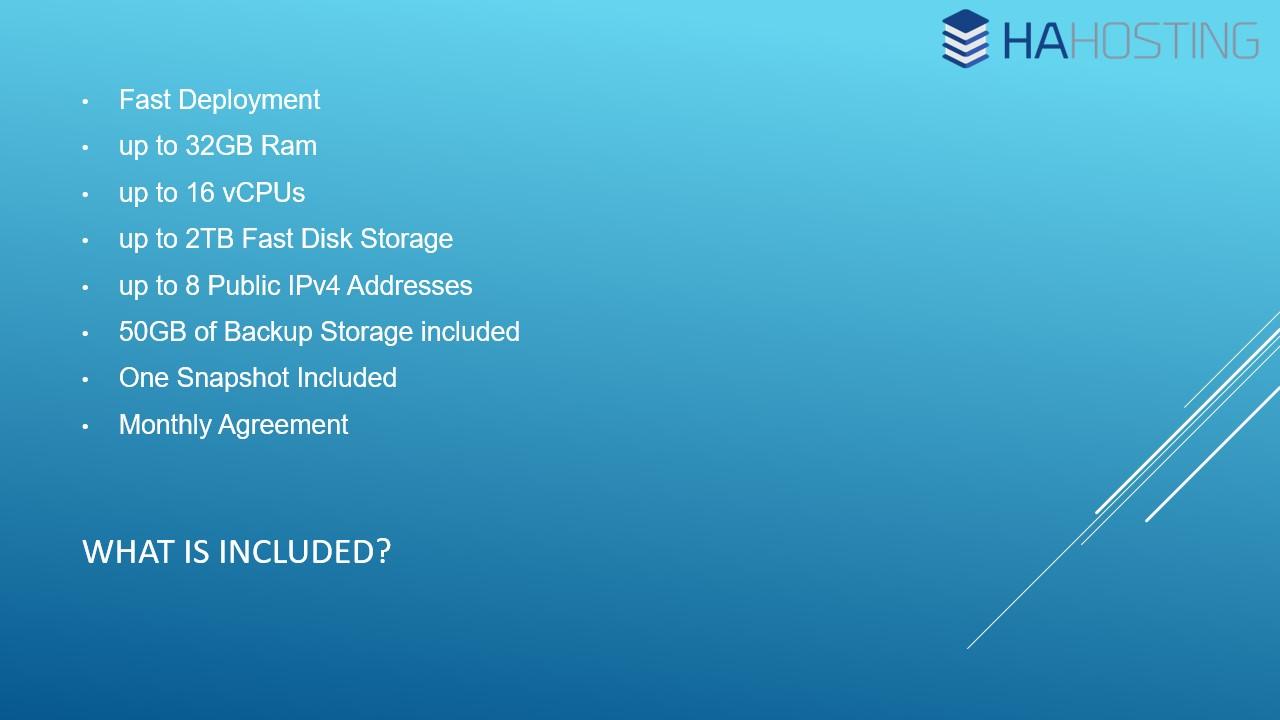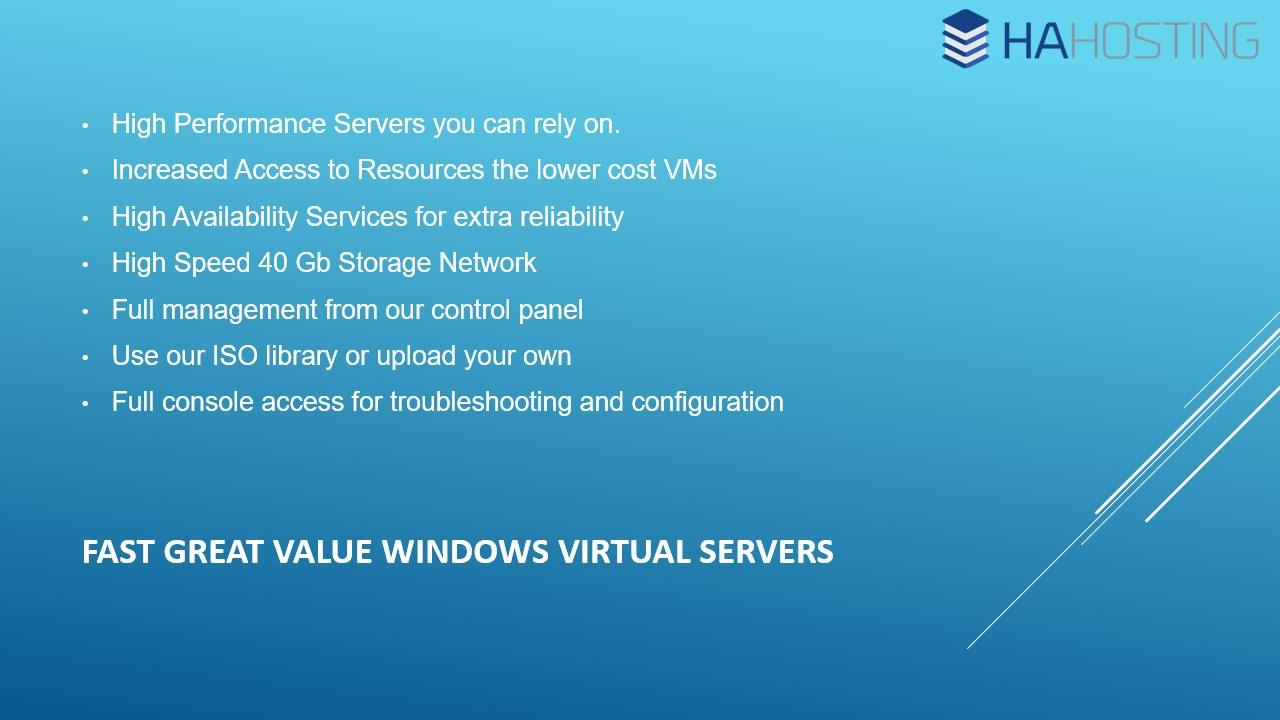 Fast Deployment
Deploy your Windows Server in under 10 Minutes.
Fast Deployment
Ceph Storage Means Faster Virtual Servers
Expert Support
Our team are experts with Virtual Servers. We'll help however we can!
Expert Support
Having trouble or need some advice?
Not a problem!
We're to help!
Your Choice of OS
Install OS from a local library or upload your ISO
Your Choice of OS
Windows 2019 Server Standard and Core
Windows 2016 Server Standard and Core
Flexible Server Resources
Upgrade and Downgrade your services in minutes.
Made to be Flexible
Adjust your package to meet your changing requirements.
Here to Help
Whatever you need just ask
We are here for you
Here to Help
Let us know what you need.
Download Our Free Virtual Servers Buyers Guide
Download our free Buyers Guide for Virtual Servers.
It's got everything you need to know and what to ask about when you're considering buying a Virtual Server.
See What Our Customers Have to Say About Us
Overview your Servers

, perform basic management

 

View your 

allocated and available resources

.

P

erform

 server upgrades

 and downgrades.

 

Increase and decrease 

Account 

R

esources

 as required.

 

Create and restore

Unlimited 

Backups

 

us

ing

 backup 

storage

 (Not for DR)

.

 

 

Use any

ISO image

 to install 

an operating system or use our library 

 

 

Rename Servers

 to suit you

 

Perform 

r

DNS

 management

 from 

our

 

control panel

 

View 

simple 

S

ystem 

L

ogs

 

Manage IP

 Addresses

,

 

r

emove or assign an IP address to a server

.

 

Understand your costs with a breakdown of resource costs,

 

Request cancellation

, 

if required. 

 
We provide a range of simple tools for you to manage your server so that you don't have to wait for support and stay in complete control. 
General  
Shutdown

 

Rebuild from image

 

Control HA function

 

Scale RAM and CPU cores

 

Boot order (need to investigate adding two pools to Cloud hosting account)

 
ISO image (allows you to attach, detach to a server)  

 

Reverse IP management

 

Delete

 
Add, edit and remove network connections as you need to
Expand Disks
Connect to additional Disks
Remove Disks
Manage, restore or delete existing backups
Create a backup schedule
Delete a backup schedule
System action logs
Usage
Simple and easy to understand graphs
Order a Windows Virtual Server Now!
You Could Be Using Your Windows Server in Under 10 Minutes!