Cloud Hosting for IT Service Providers
Low Entry Cost for Resellers
Starter Package Includes:
Our Infrastructure as a Service gives you total control over your Virtual Servers.
Easy entry and great value Cloud Hosting package that grows with you.
Manage deployment of your servers 

Easily set the resources for a server  

Quickly build or rebuild servers    

Use our ISO library or upload your own 

Start, Stop, Reboot when required 

Full console access for troubleshooting and configuration 

Delete a server when you are finished with it. 
Have Complete Control Over Your Virtual Servers
Earn further discounts with our partner program 

Select from our OS Library including Windows and Linux or upload your own ISO

Create unlimited local backups

IP addresses automatically assigned

Fast Ceph storage 40Gbit InfiniBand disk storage  

HDD and SSD options are available. 
Fast Deployment
Have the ability to deploy your servers in seconds.
Fast Deployment
You can deploy servers whenever suits you.
Great Reseller Value
Get increased profitability as a reward for loyalty.
Great Reseller Value
We reward you with lower costs you more you use
Your Choice of OS
Install OS from a local library
or upload your ISO
Your Choice of OS
Windows, Centos, Ubuntu and more.
Expert Support
Our team are experts with Virtual Servers. We'll help however we can!
Expert Support
Having trouble or need some advice?
Not a problem!
We're to help!
Flexible Server Resources
Upgrade and Downgrade your services in minutes.
Made to be Flexible
Adjust your package to meet your changing requirements.
Here to Help
Whatever you need just ask
We are here for you
Here to Help
Let us know what you need.
Your Own Cloud Platform Just Simpler
Our Cloud Hosting, Infrastructure as a Service Platform is Built On:
Powerful HP Hardware
Hundreds of Processor cores 

Terabyte's of memory 
Fast 40Gbit InfiniBand Storage Architecture 
Fault-tolerant Ceph software storage platform
Powerful Proxmox server virtualisation management platform  
KVM (Kernel-based Virtual Machine) for virtual machines  

LXC for containers 
Comprehensive Management Control Panel 
Simplified Control Client Controls 

Easy Upgrades and Downgrades 

Integrated Billing and Payments Gateways 
Low Cost of Entry
No further restrictions
A simple online pricing tool
Only pay for what you need
Ease of Entry and Use
No steep learning curve to understand

 

Simple prices based on vCPU, RAM, Disk space

 

No over-complicated systems we've seen other providers

use
Quick and Easy to Use
All done through our simple portal

Deploy servers in minutes
Flexible - Easily add/remove resources
Reliability 
Have you been let down by other providers?

We've designed our infrastructure for reliability
Designed, maintained and monitored by our expert staff
Great Value Reseller Programme that Rewards Your Loyalty with Better Profitability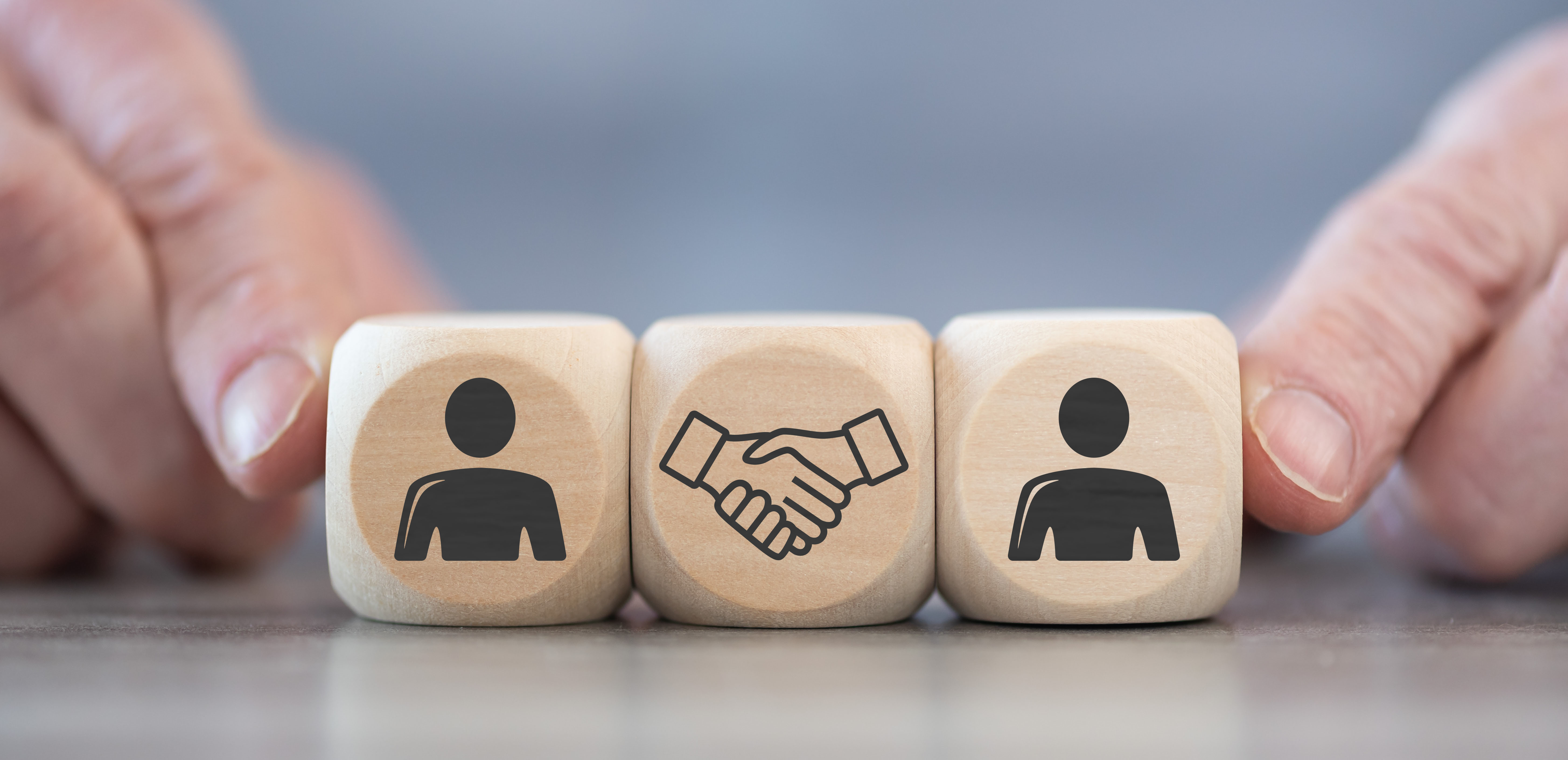 Pricing is just for our resellers - just complete an application form to become a Verified Reseller and start receiving the benefits!
Apply below to become a Reseller.
It's Easy to Create New Virtual Servers in No Time at All.
All it takes is 5 simple steps:
Allocate your resources

Set a hostname

Set your values for CPU, RAM

 and 

Disk.

 

Choose an

OS template

Boot and install the OS 
You're now ready to go with your new Virtual Server.
See What Our Customers Have to Say About Us
Overview your Servers

, perform basic management

 

View your 

allocated and available resources

.

P

erform

 server upgrades

 and downgrades.

 

Increase and decrease 

Account 

R

esources

 as required.

 

Create and restore

Unlimited 

Backups

 

us

ing

 backup 

storage

 (Not for DR)

.

 

 

Use any

ISO image

 to install 

an operating system or use our library 

 

 

Rename Servers

 to suit you

 

Perform 

r

DNS

 management

 from 

our

 

control panel

 

View 

simple 

S

ystem 

L

ogs

 

Manage IP

 Addresses

,

 

r

emove or assign an IP address to a server

.

 

Understand your costs with a breakdown of resource costs,

 

Request cancellation

, 

if required. 

 
We provide a range of simple tools for you to manage your server so that you don't have to wait for support and stay in complete control. 
General  
Shutdown

 

Rebuild from image

 

Control HA function

 

Scale RAM and CPU cores

 

Boot order (need to investigate adding two pools to Cloud hosting account)

 
ISO image (allows you to attach, detach to a server)  

 

Reverse IP management

 

Delete

 
Add, edit and remove network connections as you need to
Expand Disks
Connect to additional Disks
Remove Disks
Manage, restore or delete existing backups
Create a backup schedule
Delete a backup schedule
System action logs
Usage
Simple and easy to understand graphs
Who This Product is Available For
We are looking to work with:
Managed Service Providers (MSP's)
IT Support Companies
Companies Providing IT Services
Are you ready to become a Reseller?
Want to resell Cloud Hosting?