Fast WordPress Hosting Support
A collection of useful resources that may help you with any questions you might have about our Fast WordPress Hosting.
Have a question about Fast WordPress Hosting? The answer could be here.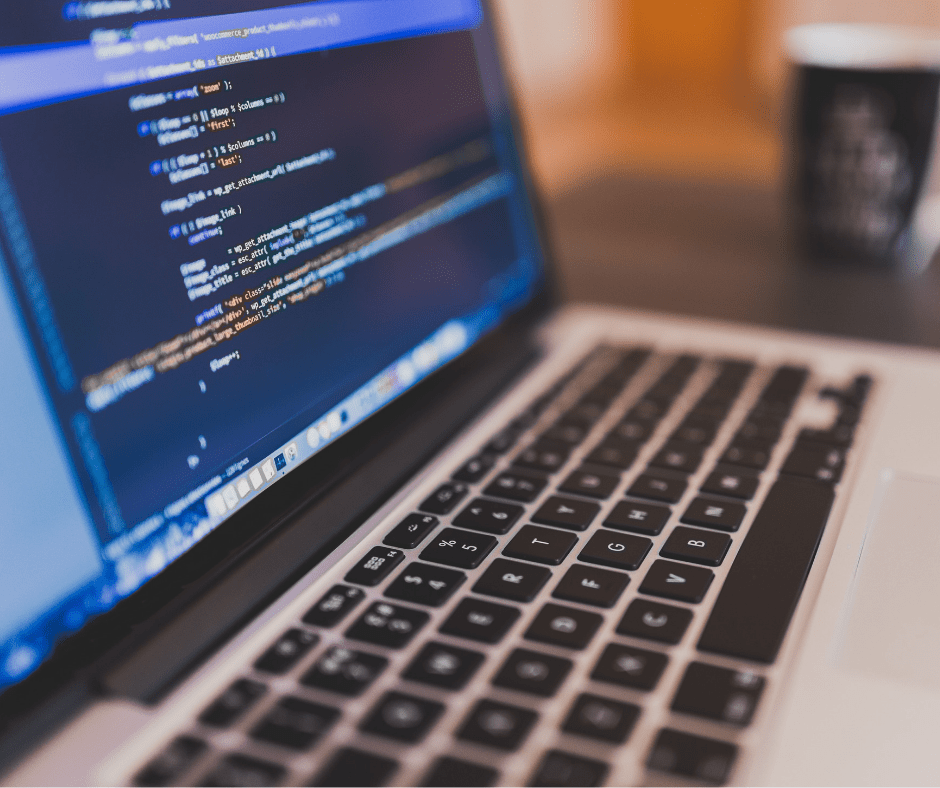 WordPress Migration
Would you rather migrate your website yourself?
Want some help on the process? Or maybe you just want to double check you're doing it right. Either way, we've put together a guide that you can follow to make the process easier.
Need Help with Anything Else? Get in Touch!
If you need help with anything else or simply want to go over something in more detail then don't be afraid to get in touch with us, we'll try and help you in anyway that we can!
You can get in touch with us anytime Mon - Friday 8am - 6pm.