SIP Services for Service Providers
Low Entry Cost for Resellers
Resilient Network Connections
We have simplified services so that you can deliver reliable, secure and profitable services to your clients.
Whether your clients have:
On-premises physical PBX

On-premises virtual PBX

Cloud Hosted PBX
We help you provide better service levels, make more profit and have fewer headaches
White label service 

Best call and service rates

Securely linked to your PBX's for the service

End to end encryption

Simplifying delivery for you
Need a reliable PBX provider? That's us.
Competitve Pricing
Competitive pricing that helps you maintain profit levels.
Competitve Pricing
We connect you to three of the UK five telecoms wholesalers, so you can get the best call rates. 
Managed Trunk Connection
We can connect to your PBX and setup our Trunks in the optimum configuration.
Managed Trunk Connection
However, if you are an old hand at this sort of thing, we can just give you the exact information you need.
Resilient Services
Our infrastructure and systems are built with resilience in mind.
Resilient Services
Multiple routes for calls

Full control of our hosting environment

Multiple Internet Connections

 
Why Choose Our SIP Trunks?
Protect your existing customer base. Provide more services and reduce cross-selling from other suppliers.
Why Choose Our SIP Trunks?
Set your own Call and Services Charges
Create your own call packages
White label service
Simple Billing
Detailed call information so you can bill your clients easily.
Simple Billing
Managed billing and collection from your clients:
With your brand
As Holbrook Telecom profit share with you
Secure & Reliable
Trunk connections that are Reliable, Secure and are made with Fraud Protection in mind.
Secure and Reliable
We set up our SIP Trunks for optimum Compatability, Security and Reliability. So you can always rely on our systems.
Loyalty that is rewarded with Competitive Pricing
Primary SIP Trunks  
Backup SIP Trunk options 
Low per channel price 
Layered security to protect you and your client 
Flexible contract lengths for resellers 
Low Cost of Entry
No further restrictions
A simple online pricing tool
Only pay for what you need
Ease of Entry and Use
No steep learning curve to understand

 

Simple prices based on vCPU, RAM, Disk space

 

No over-complicated systems we've seen other providers

use
Quick and Easy to Use
All done through our simple portal

Deploy servers in minutes
Flexible - Easily add/remove resources
Reliability 
Have you been let down by other providers?

We've designed our infrastructure for reliability
Designed, maintained and monitored by our expert staff
Great Value Reseller Programme that Rewards Your Loyalty with Better Profitability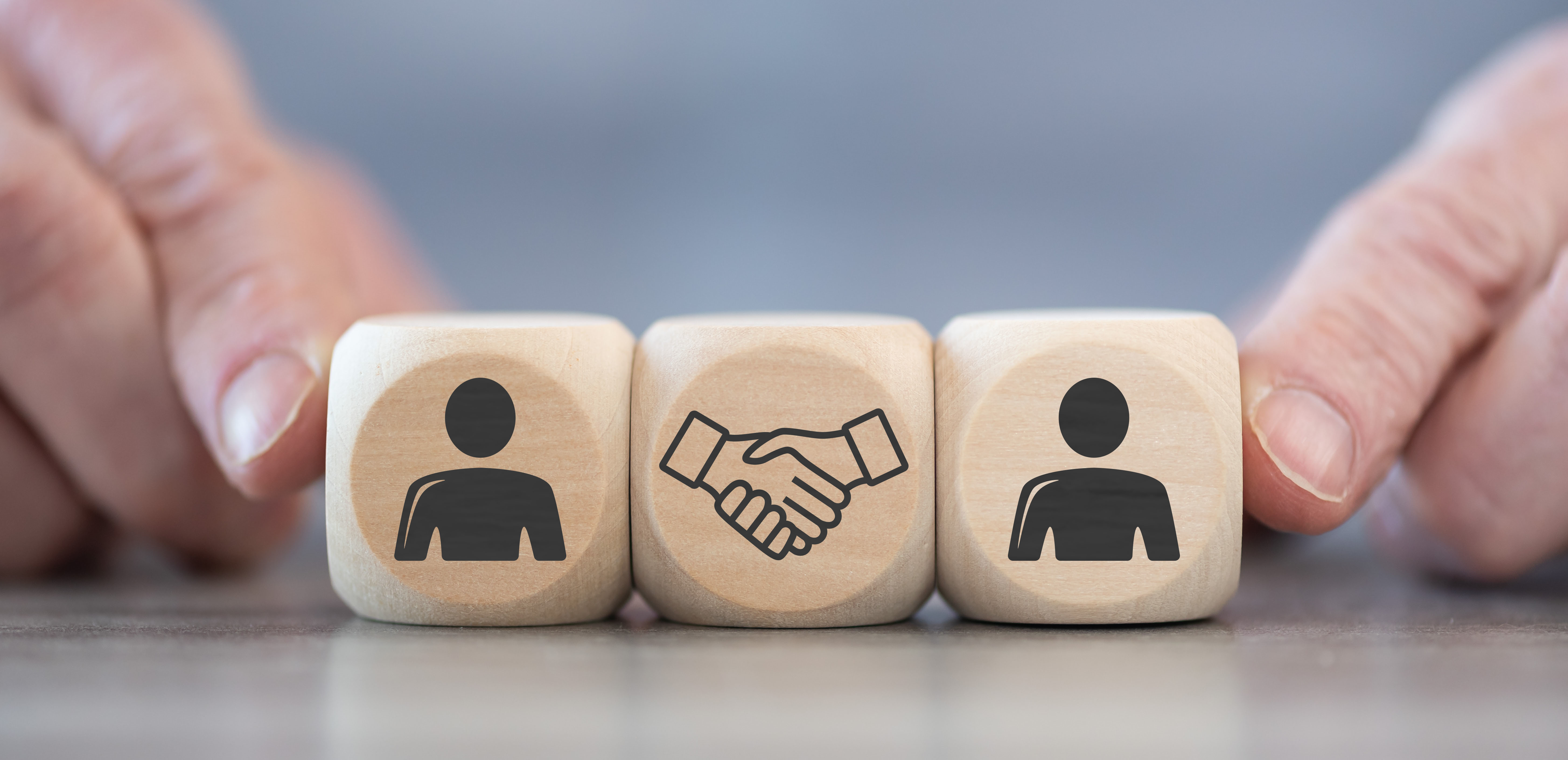 Hidden pricing just for our resellers - just complete an application form to become a Verified Reseller and start receiving the benefits!
Apply below to become a Reseller.
It's Easy to Create New Virtual Servers in No Time at All.
All it takes is 5 simple steps:
Allocate your resources

Set a hostname

Set your values for CPU, RAM

 and 

Disk.

 

Choose an

OS template

Boot and install the OS 
You're now ready to go with your new Virtual Server.
From the very first contact I had with HA Hosting, I felt the company took its levels of customer service very seriously and went way beyond event my wildest expectations, nothing has ever been too much trouble.
We needed a very specific kind of streaming server for a valued client, and HA Hosting went above and beyond the call of duty to help us figure out the new and challenging technical requirements for the server
Overview your Servers

, perform basic management

 

View your 

allocated and available resources

.

P

erform

 server upgrades

 and downgrades.

 

Increase and decrease 

Account 

R

esources

 as required.

 

Create and restore

Unlimited 

Backups

 

us

ing

 backup 

storage

 (Not for DR)

.

 

 

Use any

ISO image

 to install 

an operating system or use our library 

 

 

Rename Servers

 to suit you

 

Perform 

r

DNS

 management

 from 

our

 

control panel

 

View 

simple 

S

ystem 

L

ogs

 

Manage IP

 Addresses

,

 

r

emove or assign an IP address to a server

.

 

Understand your costs with a breakdown of resource costs,

 

Request cancellation

, 

if required. 

 
We provide a range of simple tools for you to manage your server so that you don't have to wait for support and stay in complete control. 
General  
Shutdown

 

Rebuild from image

 

Control HA function

 

Scale RAM and CPU cores

 

Boot order (need to investigate adding two pools to Cloud hosting account)

 
ISO image (allows you to attach, detach to a server)  

 

Reverse IP management

 

Delete

 
Add, edit and remove network connections as you need to
Expand Disks
Connect to additional Disks
Remove Disks
Manage, restore or delete existing backups
Create a backup schedule
Delete a backup schedule
System action logs
Usage
Simple and easy to understand graphs
Who This Product is Available For
We are looking to work with:
Managed Service Providers (MSP's)
IT Support Companies
Companies Providing IT Services
Are you ready to become a Reseller?
I 'm Ready to Become a Reseller