Colocation Survey Results
A few weeks ago we sent out a very short and quick survey to our Single Server Colocation customers asking about how they're finding our service overall.
Here is a summary of the results:
Overall we've been rated a 9/10 – not so bad if we say so ourselves.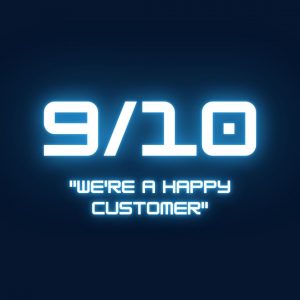 We asked what our customers thought was the most important aspect of Colocation when looking at Data Centres or Colocation providers.
It was almost a unanimous answer in the feedback you gave us, with 80% of answers saying that "Reliability" was the most important thing to consider.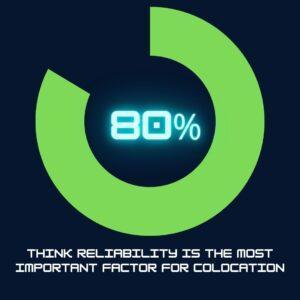 We asked if there was anything we could to do to improve our Colocation services. Almost all the results said that there was nothing and people were very happy with our service. Of course, we're delighted to hear we're doing well – we try to make out services as good as we possibly can! There are always things to improve on in the future, so if you think of anything in the future be sure to let us know!
To find out more about our Colocation, click here.